About Proteqt
Proteqt was founded through years of knowledge, experience, and expertise as a response to the increasing need for specialised data, information, cloud, and security experts. These specialties in the tech sectors are niche yet becoming increasingly important for a healthy digital society. We're here to help you find the best professionals or organisation to protect your career.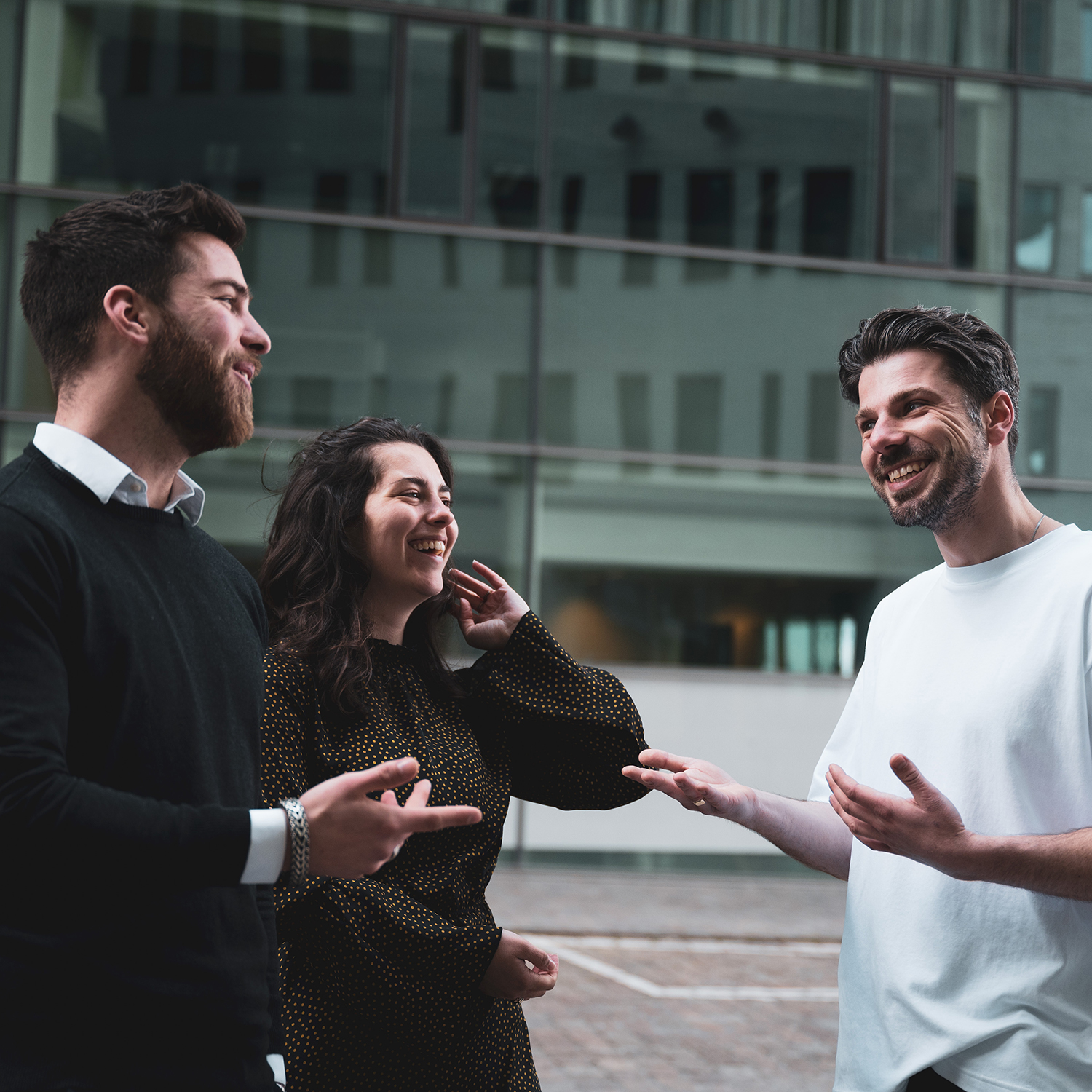 'We consult, advise, and most importantly, connect organisations to the best experts'
Our story
The tech sector is quite unique because it envelops IT professionals, policymakers, officers, and consultants. It's a niche and specialised market with distinctive challenges and opportunities. Proteqt is your tech partner to help you find your organisation's best experts and professionals.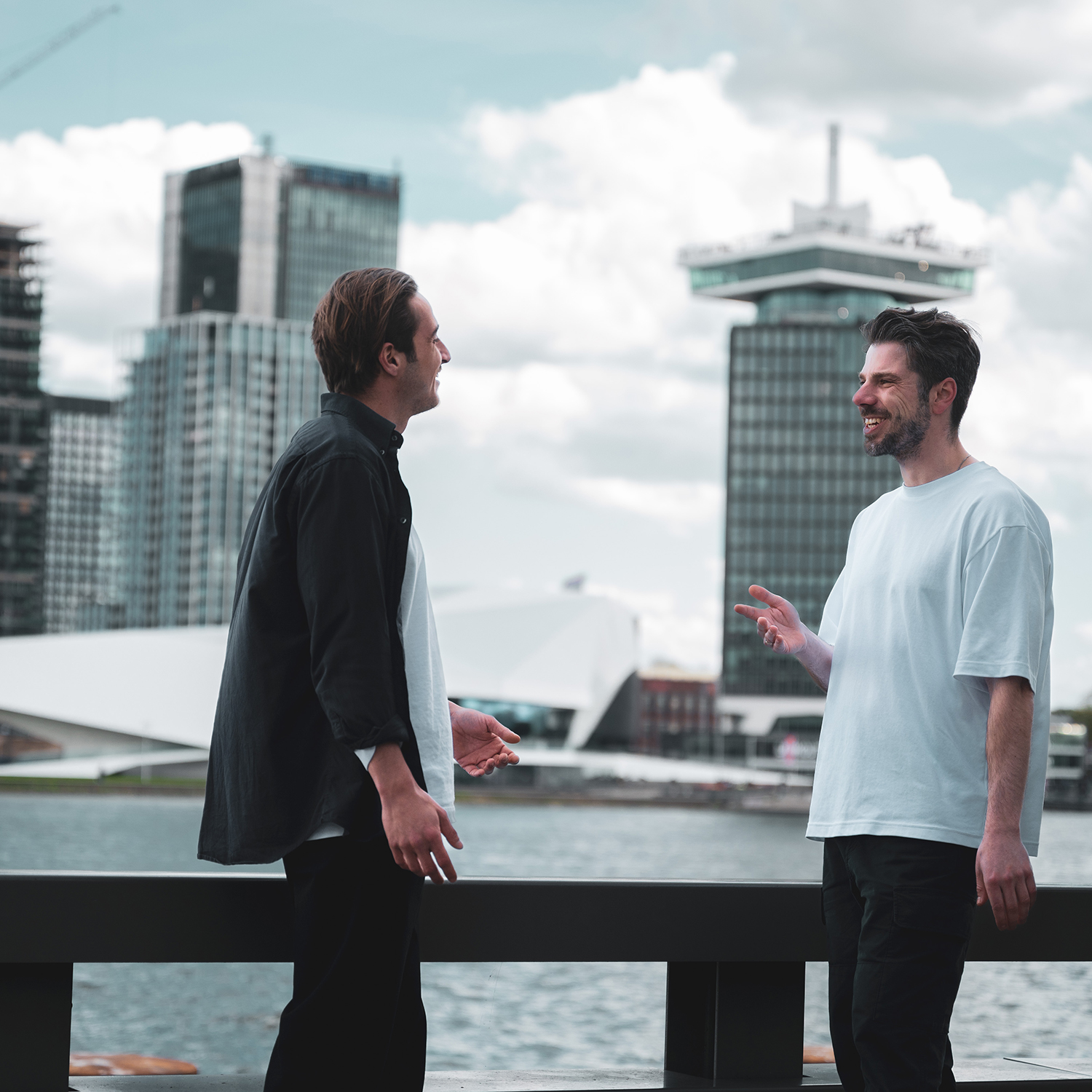 Our values
WE TAKE OUR TIME
Whether you're a candidate or an organisation, we take our time getting to know you. We evaluate each candidate's profile, team, skills, and ambitions. Instead of rushing our process, we invest in long-term relationships to create great futures.
WE ARE TRANSPARENT
Finding a new job or colleague is intense enough without surprises during the hiring process. Therefore, we openly discuss our process beforehand. Being transparent lets us set the right expectations for our clients and candidates.
WE ARE EXPERTS
The tech sector is constantly evolving. Policies, defences, and security are getting smarter, resulting in more innovative possible threats. We believe staying on top of the latest news and developments and remaining experts in our field to create a competitive advantage is essential.
Our team
Our consultants and resources are all dedicated to helping our clients and candidates find the perfect match. Therefore, we thoroughly get to know you, your wishes, needs, and ambitions. We believe in long-term partnerships based on trust. Want to meet our team?